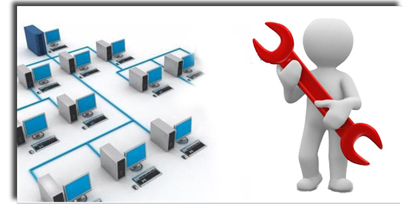 IT MAINTENANCE SUPPORT
Maintain the highest level of reliability and security across all your computers with an ongoing IT maintenance contract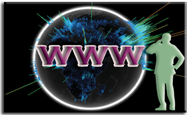 WEB SITE DESIGNING
Our expert designers provide you eye catching website design with your choice. We provide website and email hosting in a secure way.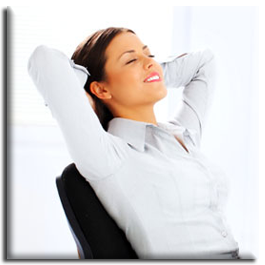 ERP SOLUTIONS

Our ERP system capable of handling all your day to day activities like purchase,sales,accounts, production etc... within one system. Implement ERP and relax...
Contact us

Customer Service
E-mail: it@mec-uae.com
Call or e-mail us for help with any aspect of your purchase, online or offline.
Land Line:+971-7-2041215, Fax:+971-7-2041219
Middle East Consultant
Rak Free Trade Zone P.O. Box:16108 Ras Al Khaimah, UAE

We Sell and Support IBM DELL HP Servers for Small and Medium Offices and Also Blade Center Solutions for Enterprise Customers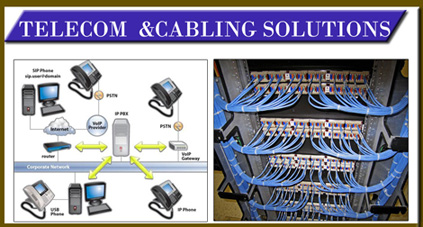 All Types of Telecom Solutions for NEC Panasonic Cisco etc... and Structures cabling for all Types of offices and buildings